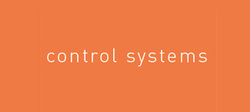 Having control of your complete home or office is easily approachable. You can dim the lights, lower the shades, adjust the thermostat and start a movie without getting up from the sofa. Confirm that all the lights are off, windows are closed and doors are locked from your bedside touch-screen panel. Remotely access your control system from anywhere around the world through your Apple or Android device.



---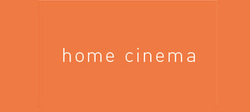 When designing your home theater, our design and engineering team considers the acoustics and aesthetics of the space that allow for the best system performance and enhance the overall viewing experience. Things to consider may include dimensions of space, preferred room layout, seating height and spacing, ambient noise control, shading, lighting controls, speaker placement and more. Each home theater is calibrated for maximum picture and sound quality.


---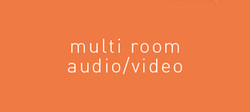 Imagine having all your music in one central place and accessible from anywhere in the house. Everyone in the family can select their own music from any room and listen wherever they are. All it takes is a centralized receiver with multiple zones allowing you to choose your favorite music from a variety of sources such as internet radio, your own personal music collection or your daughter's pop song playlist downloaded onto her iPhone. You can move from room to room and have your music follow you there.
Do the same for movies. Access your personal movie collection or online movie streaming from
any television in the house. All it takes is one centralized unit and some smart programming.


---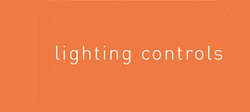 ---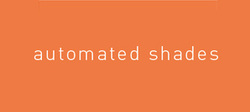 ---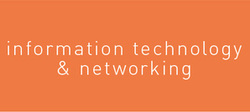 ---