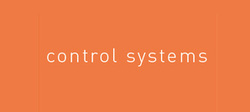 Having control of your complete home or office is easily approachable. You can dim the lights, lower the shades, adjust the thermostat and start a movie without getting up from the sofa. Confirm that all the lights are off, windows are closed and doors are locked from your bedside touch-screen panel. Remotely access your control system from anywhere around the world through your Apple iOS or Android device.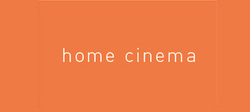 When designing your home theater, our design and engineering team considers the acoustics and aesthetics of the space that allow for the best system performance and enhance the overall viewing experience. Things to consider may include dimensions of space, preferred room layout, seating height and spacing, ambient noise control, shading, lighting controls, speaker placement and more. Each home theater is calibrated for maximum picture and sound quality.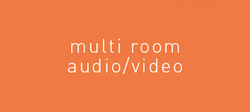 Imagine having all your music in one central place and accessible from anywhere in the house. Everyone in the family can select their own music from any room and listen wherever they are. All it takes is a centralized receiver with multiple zones allowing you to choose your favorite music from a variety of sources such as internet radio, your own personal music collection or your daughter's pop song playlist downloaded onto her iPhone. You can move from room to room and have your music follow you there.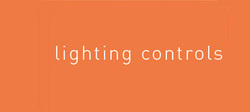 Integrate can design a system for any budget, replacing traditional light switches with elegant keypads, touch screens and remote controls that enable you to program on-off timing, activate lighting with motion sensors, set dimming requirements, monitor your energy conservation and more. You'll even be able to create lighting ambiance for specific moods such as entertaining, relaxing, reading or romance. Select the scene with the single touch of a button to create the ambiance you desire.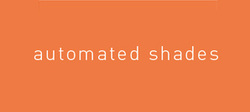 We install programmable shades that extend or retract by time of day, sun sensors, or on demand through remote control or touch screen panels protecting your furniture and floors from excessive UV rays, savings on heating and cooling costs, increase safety and privacy, optimize views and improve the overall efficiency of your home. We offer many design options that fit into your decor and your lifestyle.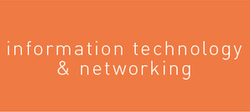 From simple personal computers to enterprise level technologies, Integrate's knowledgeable staff is here to help with all of your information technology needs. We can assist in planning, installation and servicing of your home or business IT infrastructure. We offer whole home networking solutions, wireless solutions, computer set-up and configuration and much more.